The Great Pedogate Reckoning of 2018
22 Jul 2018
The destruction of Hollywood is happening before our eyes.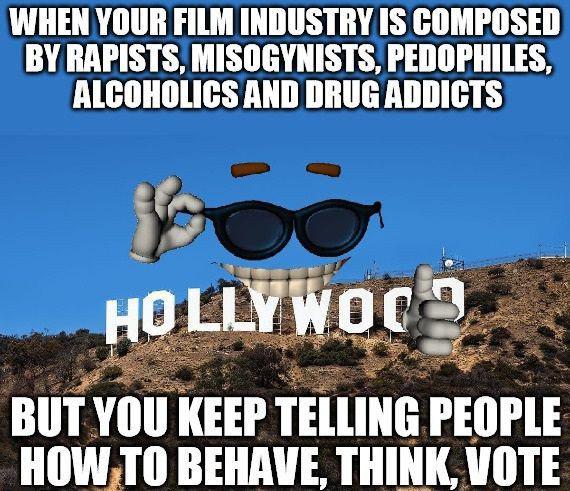 –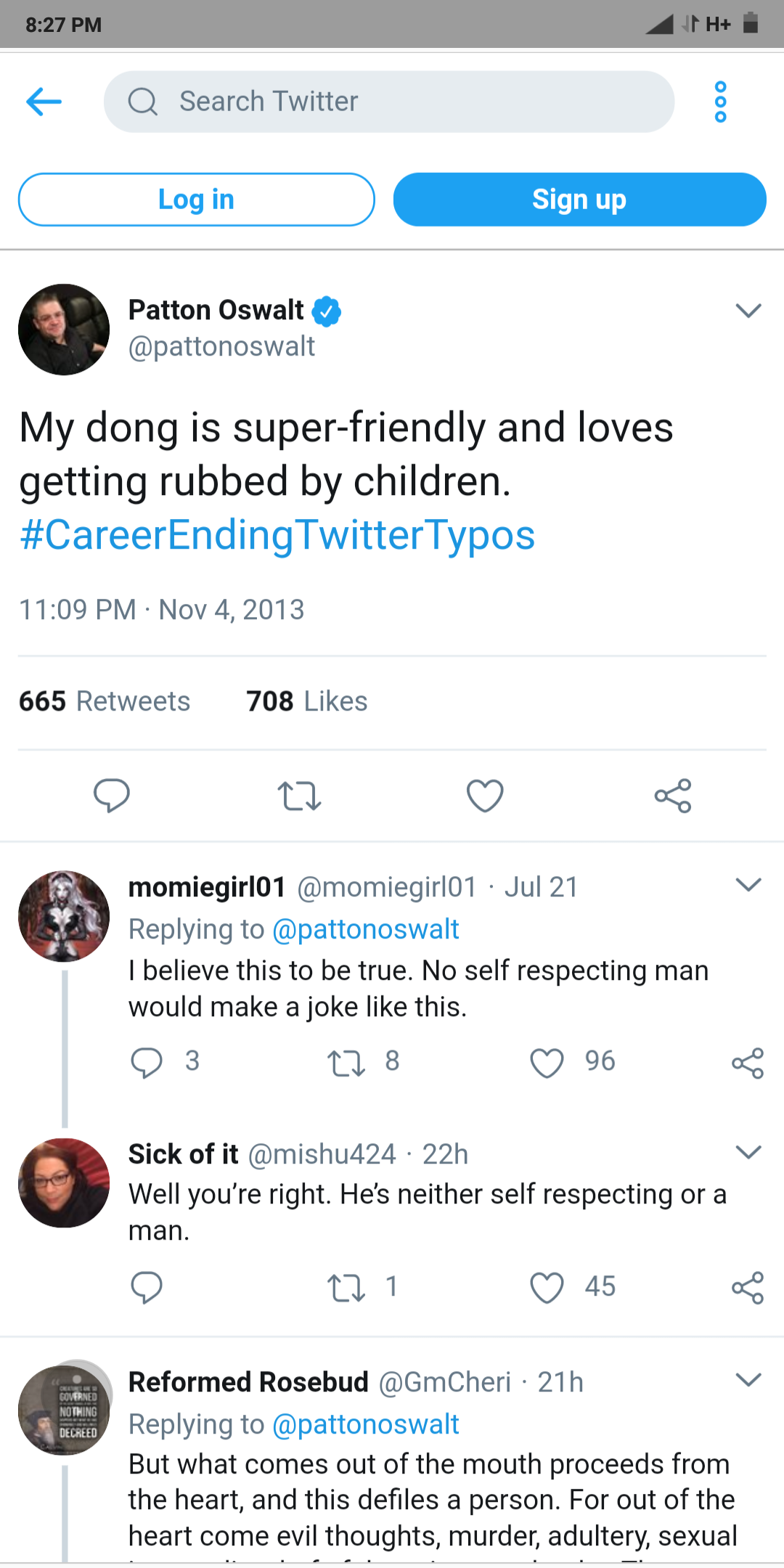 –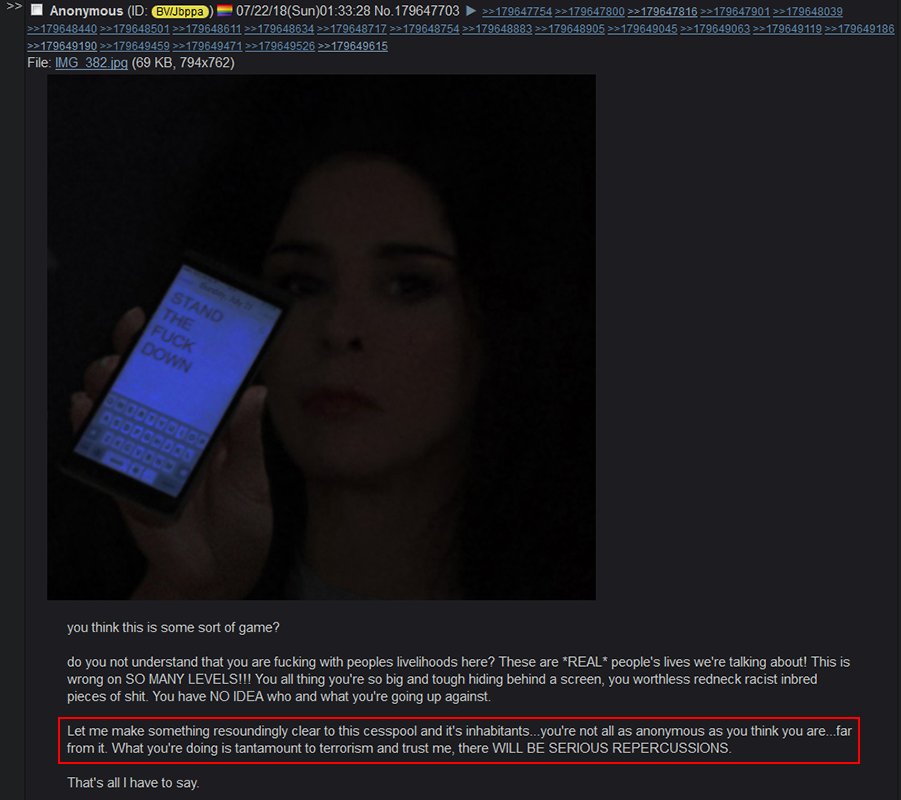 –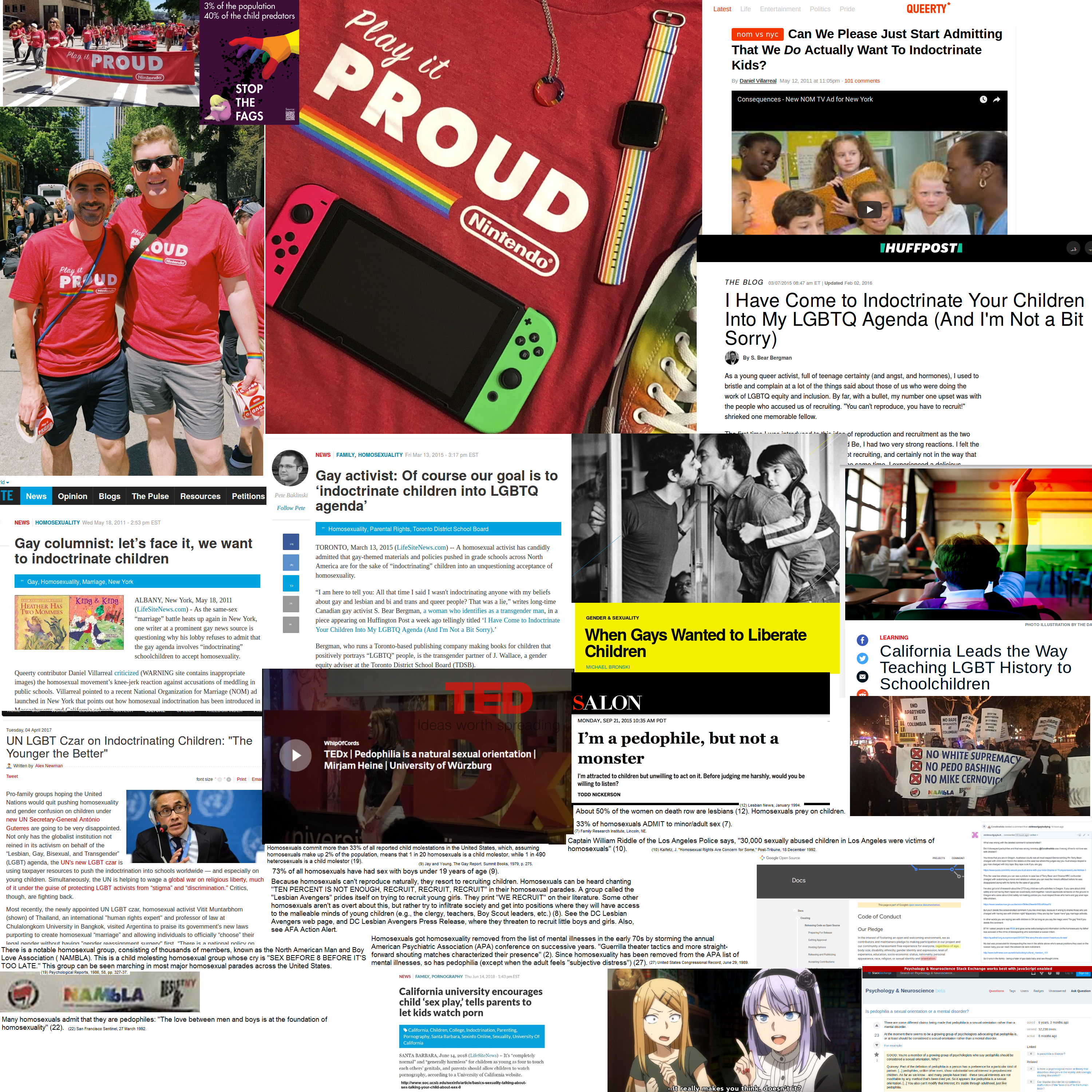 –

–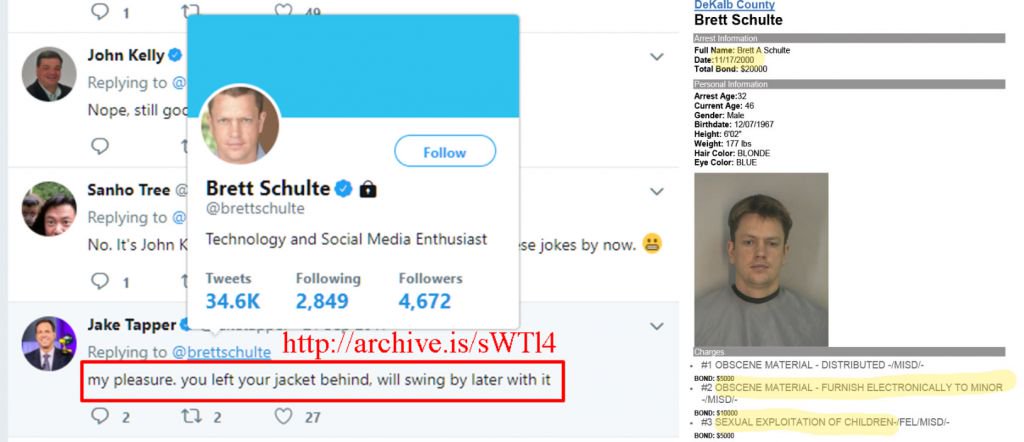 –
Here's something to take your mind off of the rage building up inside you.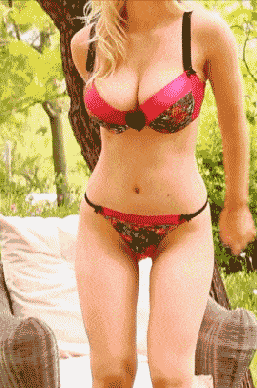 Okay, now go rage your fucking asses off.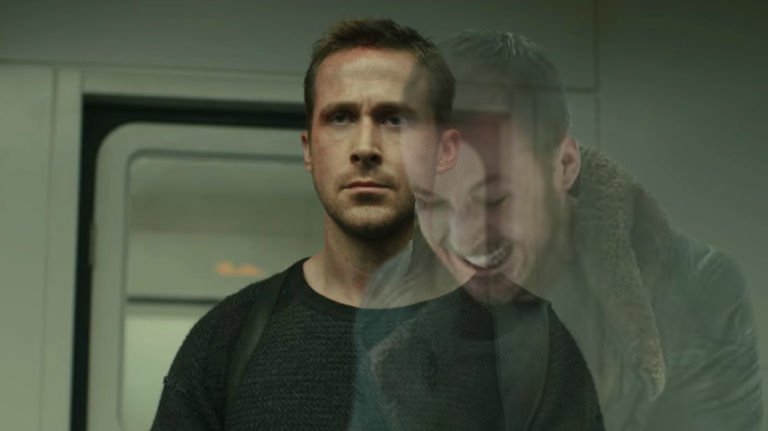 –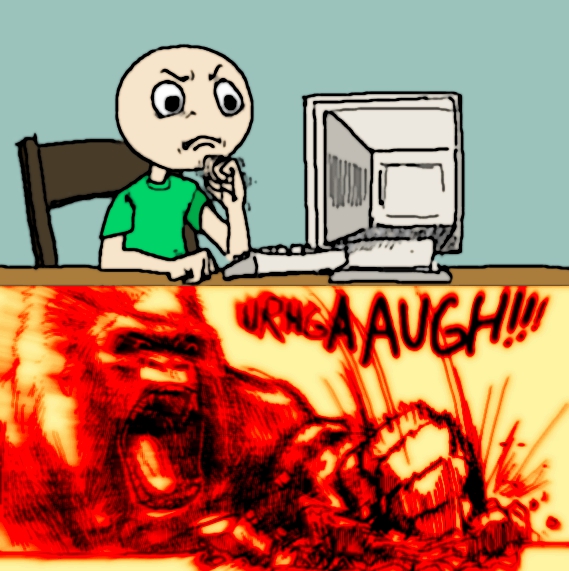 The ray of light in the darkness is as follows: The ones shitting their pants the most are the ones most involved.